South-West London is a hub, filled with variety. This area is known for its buzzing atmosphere, leafy locales, and its beautiful homes. This corner of the capital is very popular amongst working professionals as it has plenty to offer.
Here are our 5 top choices of the best areas to live in SW London.
1. Putney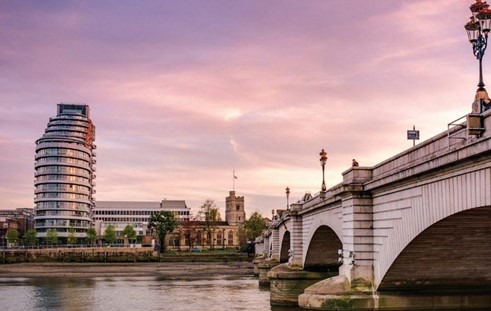 https://www.timeandleisure.co.uk/local-news/putney/
Putney is described as 'one of the pleasantest of the SW London suburbs', with its calm atmosphere away from the bustle of the city. This suburb has some of the Capital's most beautiful green spaces, which makes this area retain an element of freshness and nature.
The social scene in Putney is also thriving. It is packed with sought after pubs and restaurants. By night the area comes alive as residents meet to relax over drinks after work. There is also something on offer for the whole family to enjoy, like picnicking at Battersea park or ziplining at 'Go Ape'.
2. Parsons Green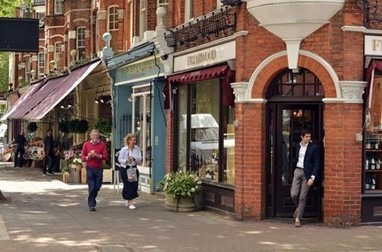 https://www.bnbfulham.co.uk/pages/parsons-green
Parsons Green has become one of the most desirable residential locations for working professionals who enjoy a peaceful home life, but whose careers are based in the city centre. This suburb is home to some beautiful mansions, cute cottages, and a quaint village green.
The residents of Parsons Green can often be found at the urban beach at Bishop's Park, at the annual polo events at Hurlingham Park, or enjoying sporting festivities. No wonder Parsons Green is considered one of the best places to live in SW London.
3. Tooting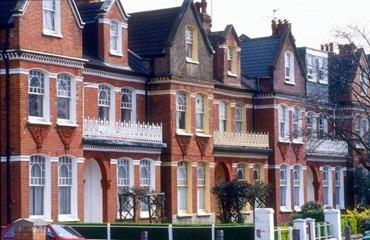 Rated 'one of the coolest places to live', thanks to the wide array of multicultural cuisines, the Tooting Market, and the expansive Tooting Commons, which is home to the Bec Lido (the largest freshwater swimming pool in the UK).
Tooting is becoming ever more popular with working professionals, who enjoy the buzz and community spirit of the area.
4. Wandsworth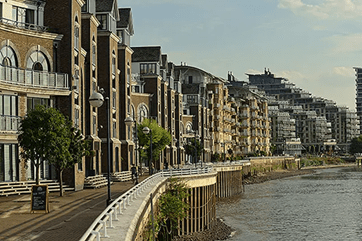 https://www.standard.co.uk/topic/wandsworth-town-centre
Wandsworth is a fun London district that hugs the Thames and is a place where old meets new. Here you can find historical microbreweries as well as new ever-growing property developments. This district is very up-and-coming, where the new attractive developments have lured working professionals to the area.
Weekends are often spent in pubs like The Ship and The Alma, enjoying the green space of the common or buzzing around one of the area's many small shopping hubs.
5. Wimbledon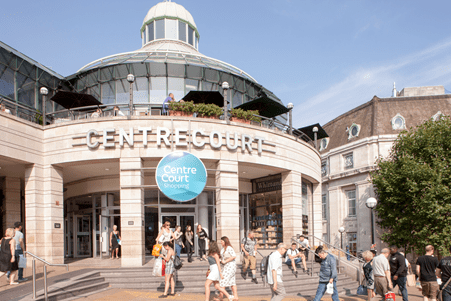 https://www.realla.co.uk/details/13404225
Wimbledon is known for much more than just tennis, in fact, this district is everything you could want from a residential location. Here is where 'town meets country'. With so much green open space, it can be hard to remember that you're in one of the world's busiest cities.
Wimbledon also provides a large variety of activities to suit all needs such as, picnicing at Cannizaro Park, watching a show at the Wimbledon Theatre, or doing some retail therapy at the Centrecourt Shopping Centre.
The area is also known for its array of property types. There are a handful of character properties that date from the16th century, as well as Georgian-style cottages, Victorian villas, and modern townhouses to suit every style and taste.