The affluent riverside neighborhood of Chiswick, a historic fishing community, offers all the advantages of the bustling city center without the noise and congestion.
It's a location that appeals to everyone from families to media types and celebrities because of its gorgeous riverside residences and High Road, which is brimming with fantastic restaurants and bars. One of the prettiest tourist destinations in London for a day out is Chiswick House, and as an added bonus, there are always good pubs nearby.
Here are some of our recommendations of what not to miss while in Chiswick, enjoy a night out at one of the popular restaurants, pop in for a drink at a local pub, or explore some of the rich history Chiswick has to offer.
1. Chief Coffee
This 80's inspired coffee house has more to offer than what first meets the eye. On top of their high quality and delectable coffee there's an exciting and reminiscent atmosphere. With Pinball machines from the 80's and 90's and available lessons, you can take yourself right back to your adolescence.
Their coffee still remains their biggest attraction, with beans provided by Workshop and Drop, and cold brews made in house. Don't forget to treat yourself with one of their sweet treats, which are bought each morning from Rinkoff bakery or Sweet butterfly.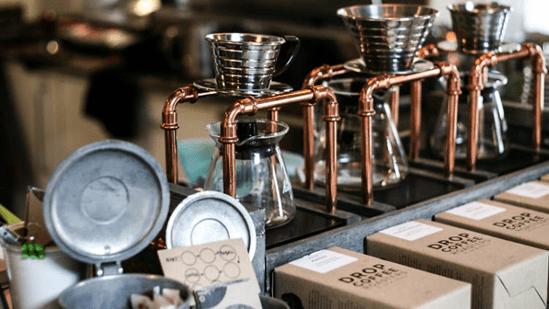 https://www.timeout.com/london/restaurants/chief-coffee
2. High road brasserie
This Chiswick brasserie from the Soho House group has Art Deco furnishings that are polished enough to appease all that walk through the doors, and the menu is a rock-solid selection of food that has broad appeal. Get your Instagram ready for more fashionable dishes, or indulge in trend-weathering classics. High Road is positioned midway between a bustling, loud large café and a posh bar, which appeals to those looking for a night out and about.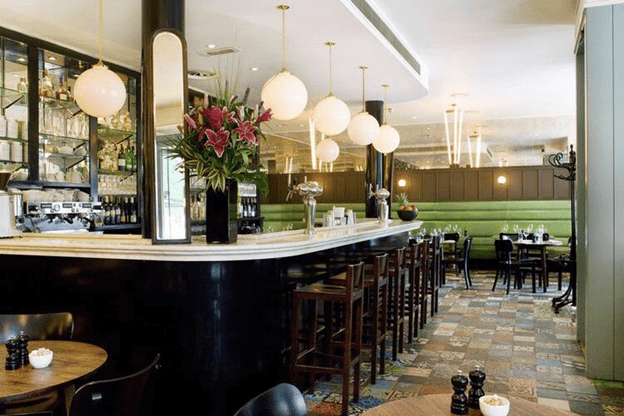 A43e65e4c1f0aa1de99c94338309bd5b.jpg
3. Chiswick house and gardens
With more than 300 years of exploration, inspiration, and pleasure, Chiswick House and Gardens is one of the most magnificent examples of 18th-century British architecture and landscaped gardens. Discover all that is happening here at Chiswick house and gardens, from house and kitchen tours to the famous Duck pond market, there's plenty for all to do.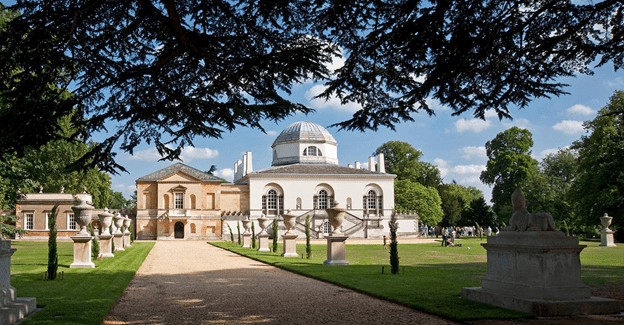 https://www.english-heritage.org.uk/visit/places/chiswick-house/
4. Chiswick Farmers and food market
A short distance from Chiswick High Road is the pop-up organic vegetable market known as the Chiswick Farmers Market. Open most Sundays and situated at Duke's Meadow (near the River Thames), the Chiswick farmer's market is worth the trip. A playground for kids and lots of open space in the meadows are also close by where you can dine your tasty purchases.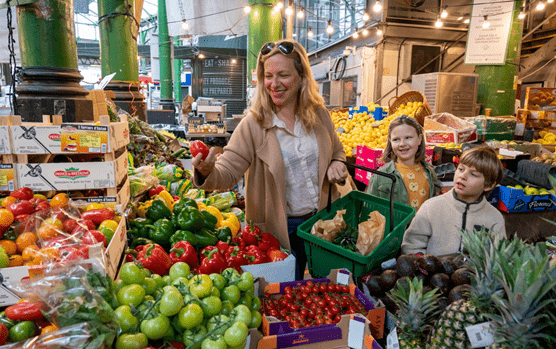 https://www.telegraph.co.uk/food-and-drink/features/best-farmers-markets-uk-2021-times-dates-weekend/
5. The old pack horse pub
Traditional furnishings, a good selection of craft beers on tap, and most significantly, excellent Thai food are all features of the Fullers pub known as the Old Pack Horse. At the Old Pack Horse, you may either eat your Thai meal at a table in the main bar or in the restaurant area in the back.The Old Pack Horse pub in Chiswick promises tradition with a modern twist by fusing sleek contemporary design with a deep historical past.