If you are wondering if co-living is right for you, our guide below will help clear up some of the most common co-living myths.
Myth 1: An extrovert's paradise
There is no rule that states that co-living is only suitable for outgoing and social people.
If you tend to be more introverted, co-living does provide you with your own private space, allowing alone time, even though you live with a group of housemates.
Co-living can also be a perfect opportunity for growth and give you the chance to make new friends, particularly if you are new to a country or city.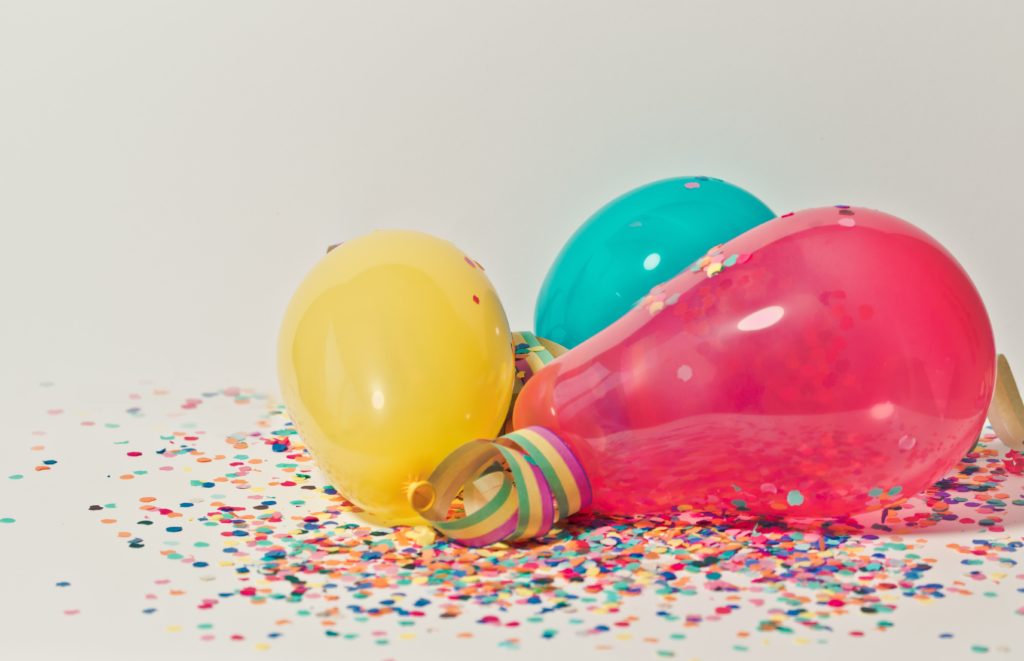 Myth 2: Young, wild and free
There is a common misconception that co-living is only suitable for students or people under 30. Yes, co-living is popular among young people. In cities across the world, there is a huge demand for affordable housing and as such, co-living has risen to meet this demand. But this does not mean it's only for young people.
As the age of renters increases across cities, co-living is a sustainable housing option for people for longer than it used to be. And with people delaying starting a family until later in life, flexible housing options are becoming more popular.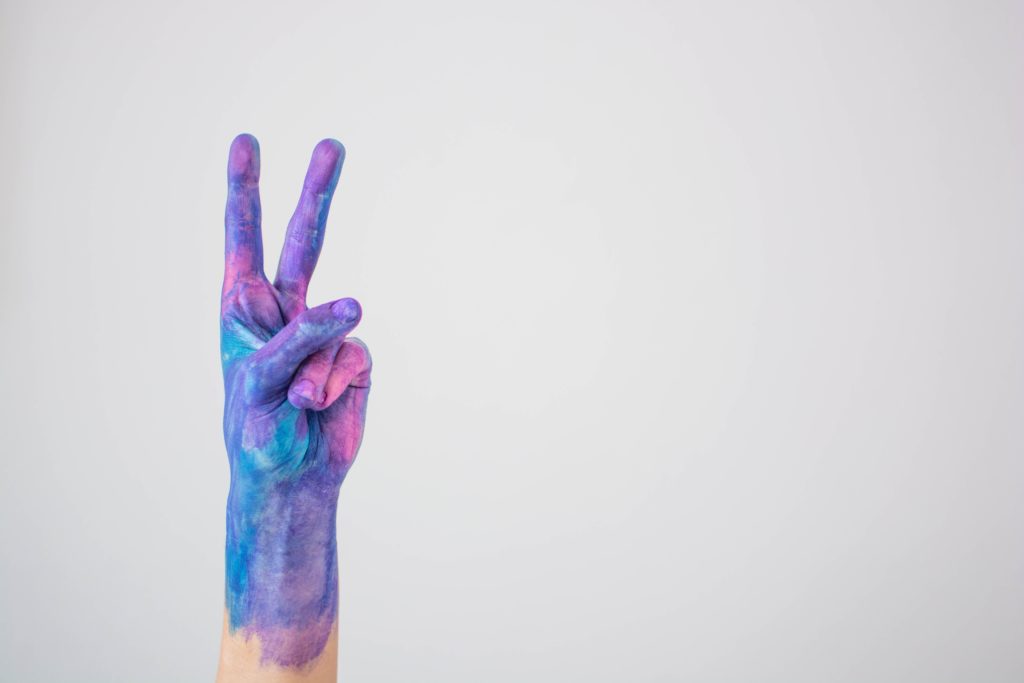 Myth 3: Peace and love
Contrary to popular belief, co-living does not cater to a specific set of people such as hippies and nomads. It also does not cater to specific backgrounds and beliefs, although open-mindedness and tolerance are an important part of sharing a house.
Co-living is made for living in a city; not just passing through.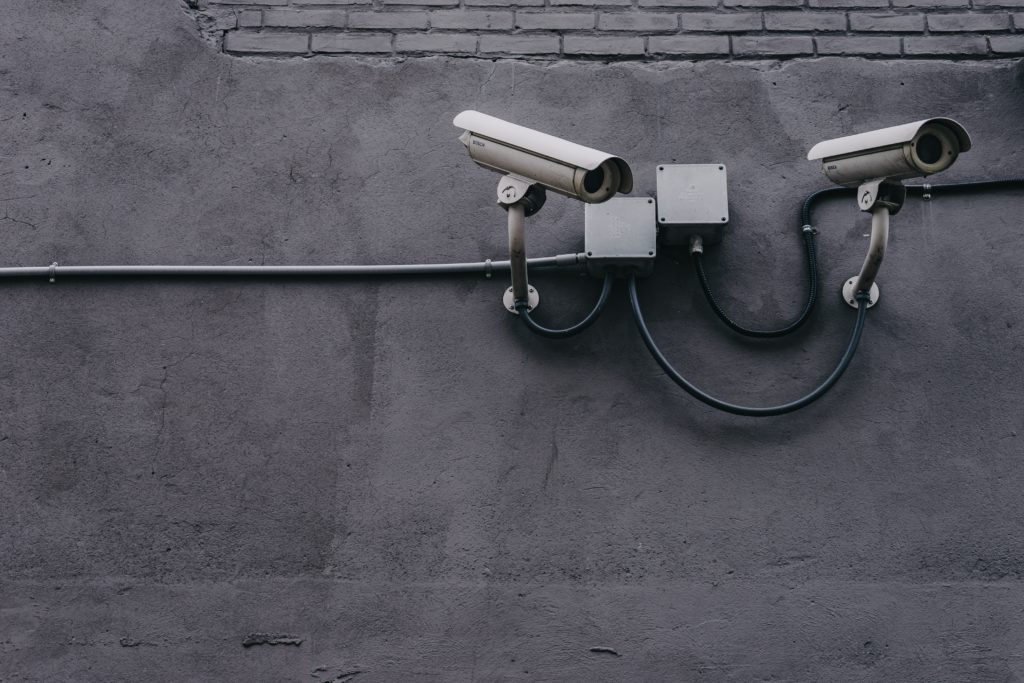 Myth 4: Privacy issues
The concept of co-living is built around community living as it offers communal spaces along with many shared amenities. However, this does not mean you have to give up your privacy.
It always ensures your privacy is kept intact by providing you with a private room that you can call your own.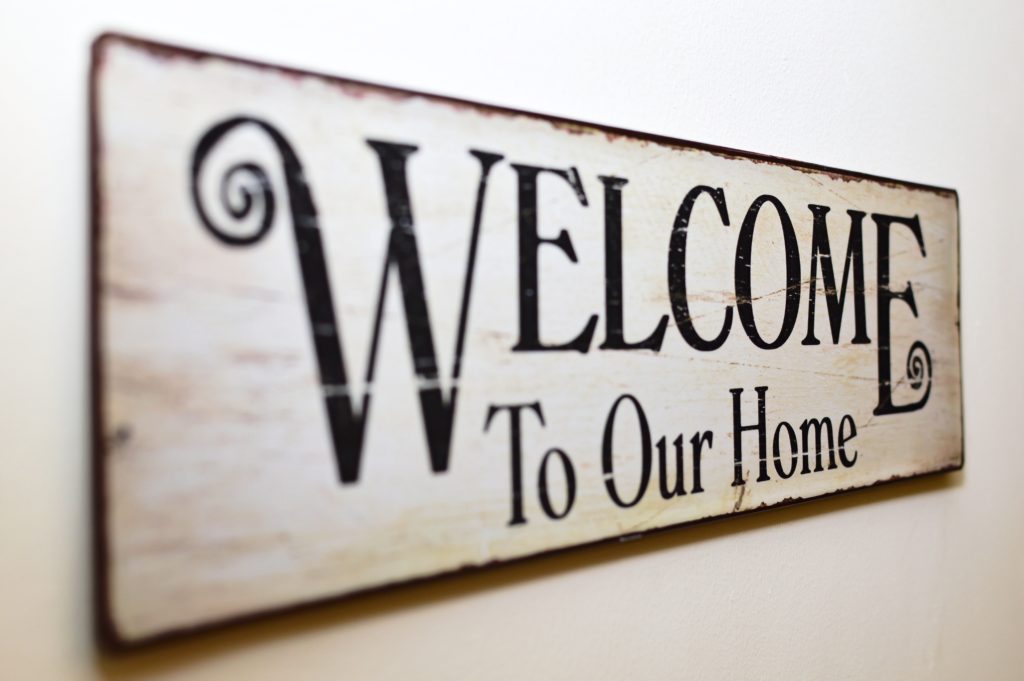 Myth 5: Co-living is just a fad
Cities around the world are in search of a new approach to affordable housing. There is an increased need for housing that allows people to come together and connect as a community. Co-living is ideal for this and is here to stay. 
London Shared is excited to be at the forefront of how co-living is evolving. Our co-living London spaces represent the new face of co-living.
With our all-inclusive house share contracts, flexible tenancies, social events and beautifully furnished homes, what's not to like?

Join our co-living community and find your dream room in London. We offer flatshares in multiple locations including Chiswick, Fulham, Putney and more.

Find out more by exploring our co-living FAQs, core values and lovely rooms for rent.