The idea of sharing a house with complete strangers for the first time can be a daunting prospect, especially given the new reality we are all currently facing when having to work from home and isolate.
So, to help you out we have put together our top four 'house rules' to ensure your house share is successful.
1. Bills, bills, bills
From the get-go, a decision should be made to either appoint one person to oversee paying all the house bills, or each person is allocated a particular bill and ensures that they are paid every month.
Either way, it's a good idea to set up an account where housemates can all contribute their share to the monthly bills for the house. Remember to keep all receipts as proof, should a dispute arise.
When using London Shared however, all bills are included and sorted by us, removing the admin of working out all the above entirely.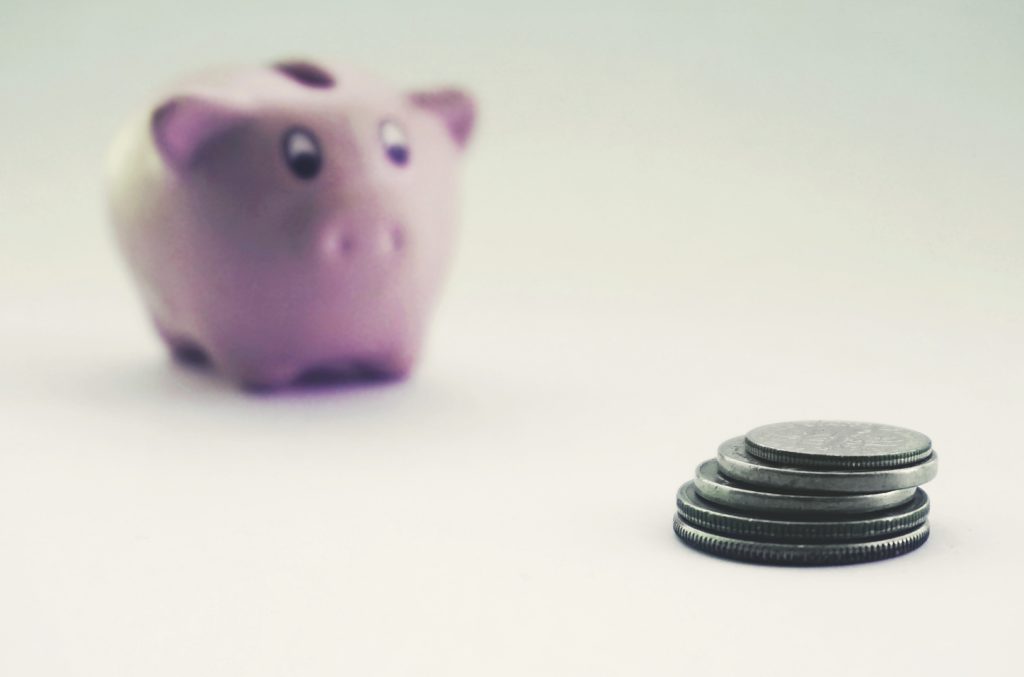 2. Keep calm in the kitchen (and carry on!)
Just like your bills, an understanding about the ways of the kitchen need to be set out from the get-go. To share or not to share?
If you plan on sharing food, work out a way to divide the purchasing of groceries between each housemate and who will cook on which days. If sharing is not favourable, ensure that each housemate is given a shelf or cupboard that is for their groceries only.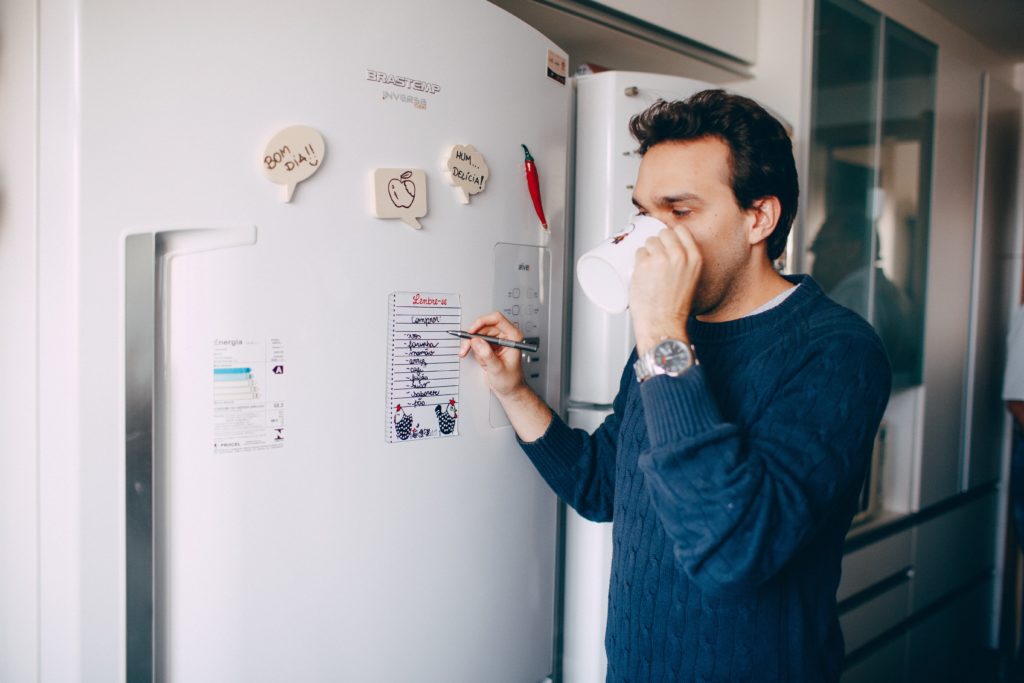 3. Bibbidi-bobbidi-boo
No, Cinderella is not magically going to appear to clean up your mess.
Often one of the touchiest aspects to house sharing and the cause of rifts and disagreements between housemates. The solution is simple. Create a cleaning roster to display on the fridge which labels each housemates task for everyday of the week. The best way to avoid any conflict however is to always clean up after yourself as you go along.
When using London Shared however, we offer a fully managed weekly cleaning service, free of charge for all the communal areas (though you should still always clean up after yourself).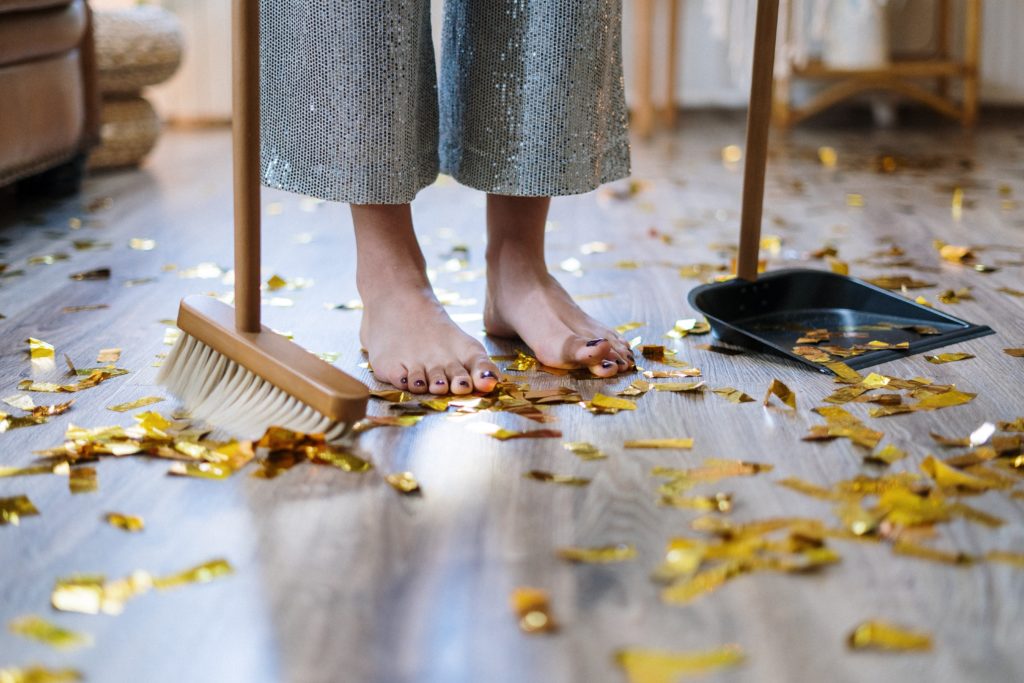 4. R.E.S.P.E.C.T
Yes, when Aretha Franklin spelt out those 7 letters, she meant them and so do we.
It's simple, treat others how you wish to be treated. Respect boundaries, personal space, and schedules. Not taking too long in the bathroom, not taking what isn't yours and keeping your noise levels down on weeknights are a few ways to make sure you aid in creating a peaceful house environment for all.
Remember that your priorities will most likely be different to your housemates and there is always going to need to be a certain amount of give and take between all.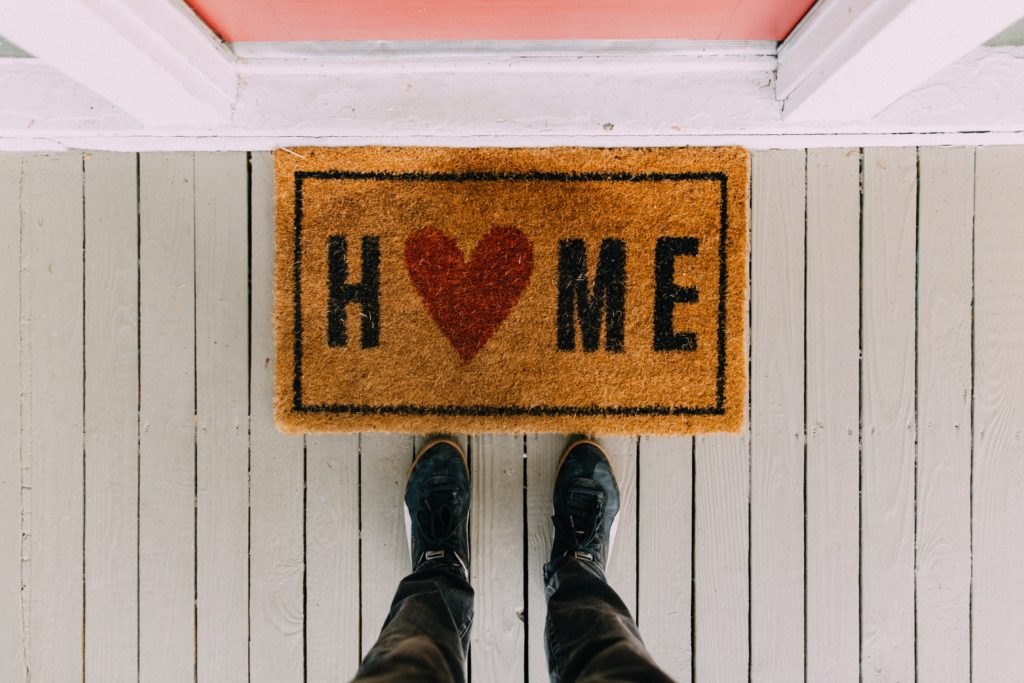 Overall, living in a house share has become one of the most popular living choices in the UK, not only because of its affordability, but also as a lifestyle choice. Not only can you save your hard-earned money, but you get all the social benefits of living with other people too.
Keen to start browsing? View our available properties here.