After the months of lockdown and quarantine that we've had to endure due to COVID-19, we are sure most of you are itching to get out and return to a somewhat normal way of life.
For many of our Landlords, finding local activities which allow them to spend fun, precious time with their family is key. SW London has an array of family-friendly locations, ranging from outdoor, nature experiences to indoor play parks. There is definitely something out there for the whole family to enjoy.
Here are our top 5 favourite post lockdown activities to do in South West London: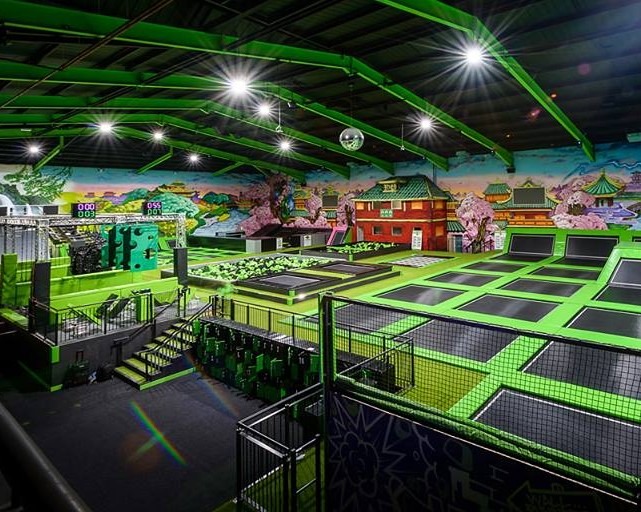 https://www.familiesonline.co.uk/local/wandsworth/listing/mini-flippers-wandsworth
1 Get active at 'Flip Out' in Wandsworth
Flip Out is a great way to unleash that extra energy your little ones may have. It's a child's playground heaven, fit with a maze of trampolines, sporting activities, and soft obstacle courses.
This giant adventure is not only for the children, but a place for the entire family to enjoy. Let out your inner child and spend some precious worry-free time at a flip-out indoor park.
Learn more here: https://www.flipout.co.uk/view/flip-out-wandsworth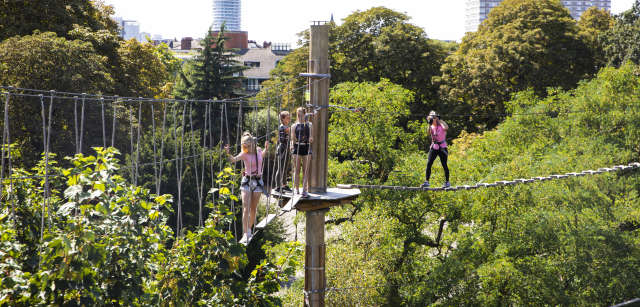 https://goape.co.uk/locations/battersea-park
2. Challenge the family to a treetop challenge at Go Ape in Battersea Park
Escape the city and enjoy seeing London from above! A head for heights is a must at this fun, 3-tiered high rope course. With daring crossings above, below and beside you adventure is quite literally all around.
Learn more here: https://goape.co.uk/locations/battersea-park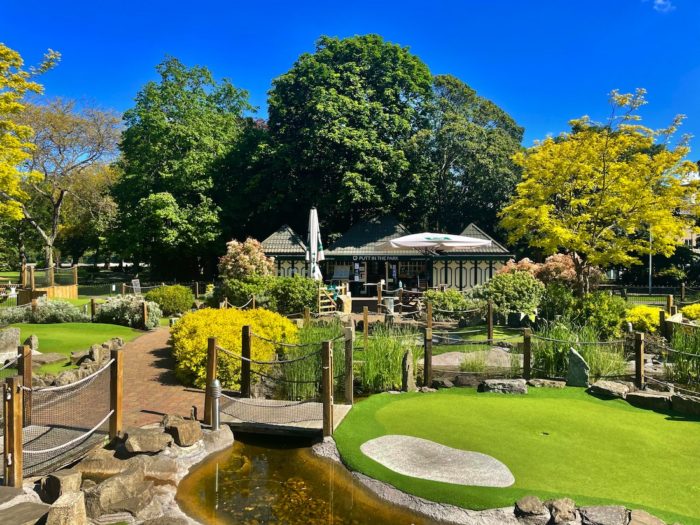 3. Go putt-putting for a fun day out with the family in Wandsworth
SW London has some great Putt-Putt courses, which are fun for the entire family. Our favourite courses include the 'Putt in the park' found in both Putney and Battersea. These 19 hole courses are so imaginative that not one hole is like the other.
When the game is over don't forget to pop into the café for a bite to eat and a refreshment from the wide range of available options ranging from light vegan meals to wood fire pizzas.
Learn more here: https://www.puttinthepark.com/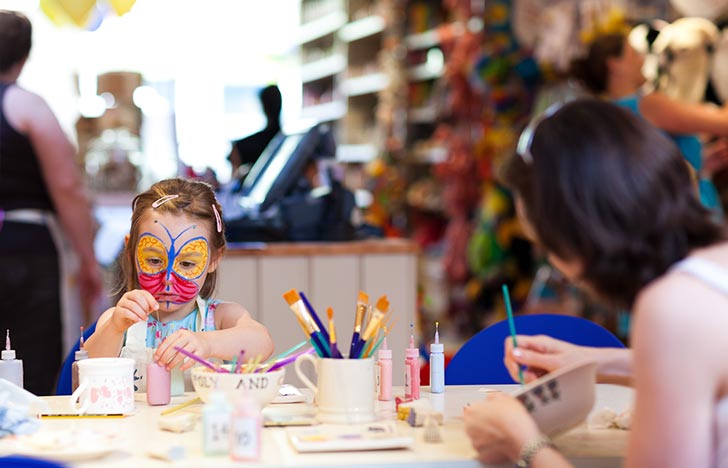 The Pottery Café
4. Get creative at the Pottery Cafe in Fulham or Battersea
At the Pottery Cafe you can decorate your own pottery, where you can choose from an array of designs. The Cafe provides all the necessary equipment and supplies, as well as the after care needed such as glazing and firing of the ceramics.
During holidays and weekends they also hold special themed events, where your children can let their creative sides flourish.
Learn more here: https://pottery-cafe.com/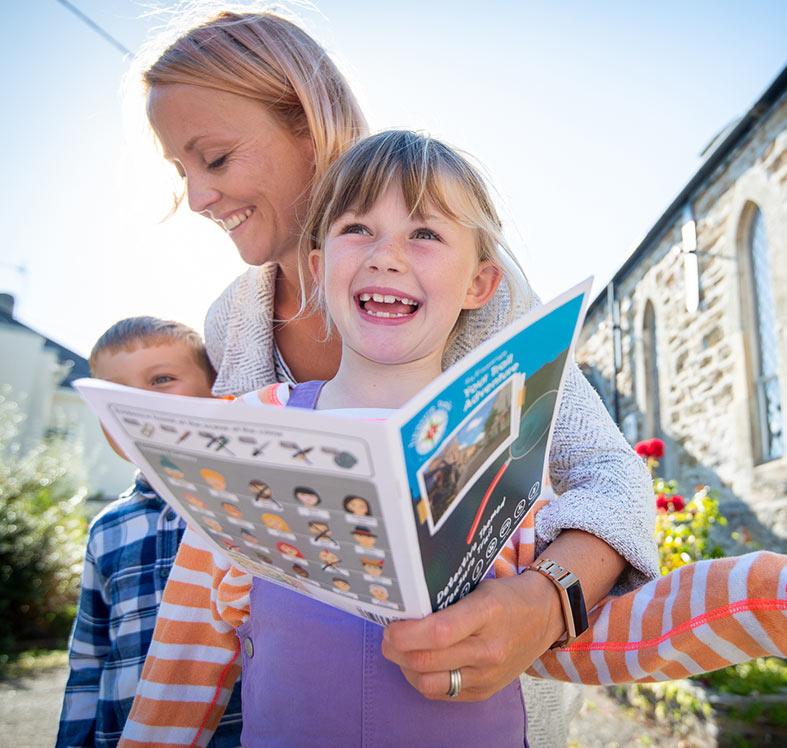 5. Go on an adventure at the Wimbledon mystery treasure trail
If you are looking for a fun day out, where your children can explore, be imaginative and solve puzzles, look no further. At the Wimbledon mystery treasure trails you'll find just that. Here you will have to rely on clues hidden on monuments, landmarks and statues to direct you to your treasure.
You will be exploring most of the Wimbledon area on the 3 hour route. However it's recommended to take your time so you can properly explore this historic area. When you finish off the trail don't forget to stop in at the all England lawn tennis club for some snacks on the grass.
Learn more here: https://www.treasuretrails.co.uk/products/things-to-do-wimbledon-london
These are just a few of the amazing activities you can do in SW London. Now all that's left is for you to gather your family, and enjoy some time out and about together.