Chantry Street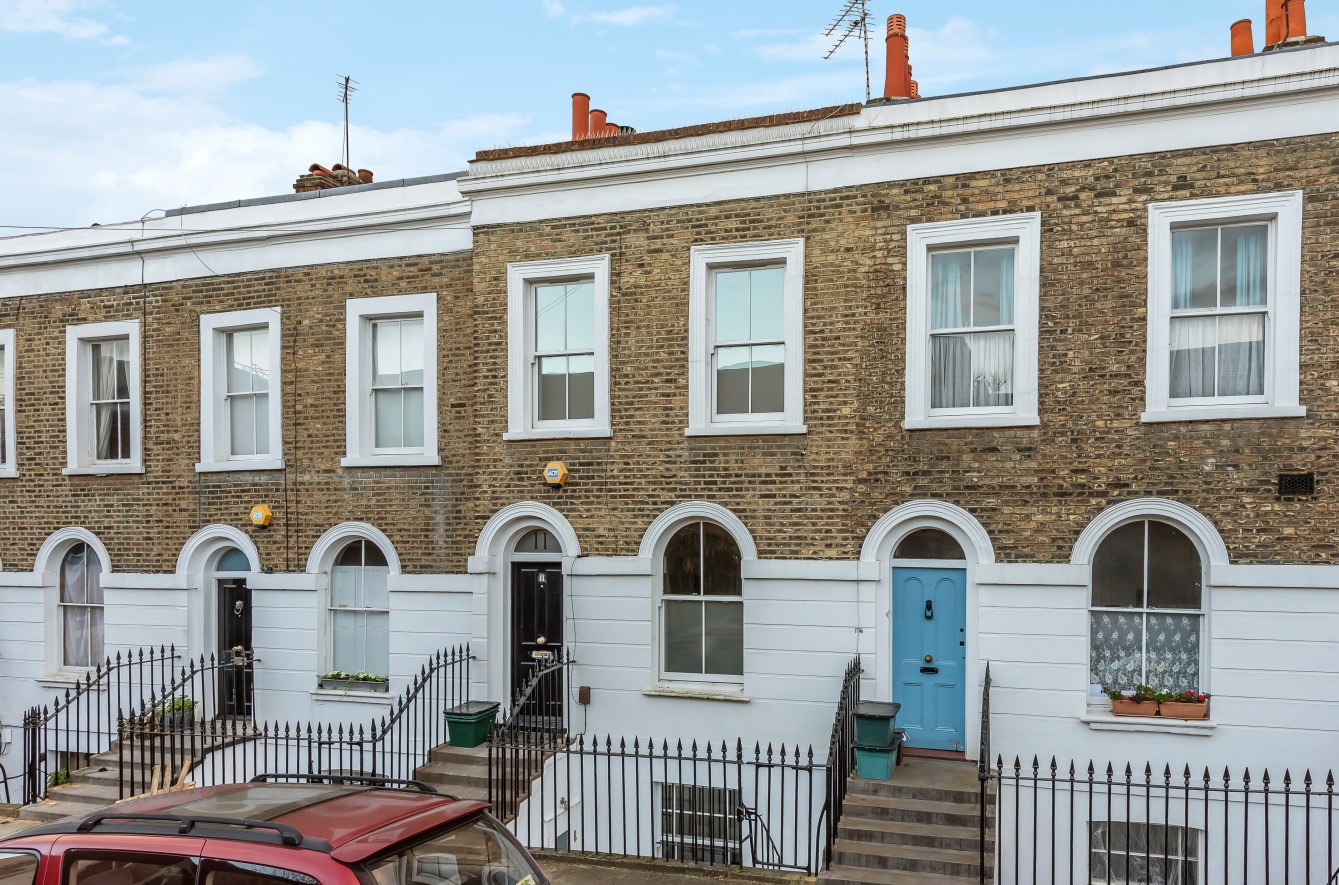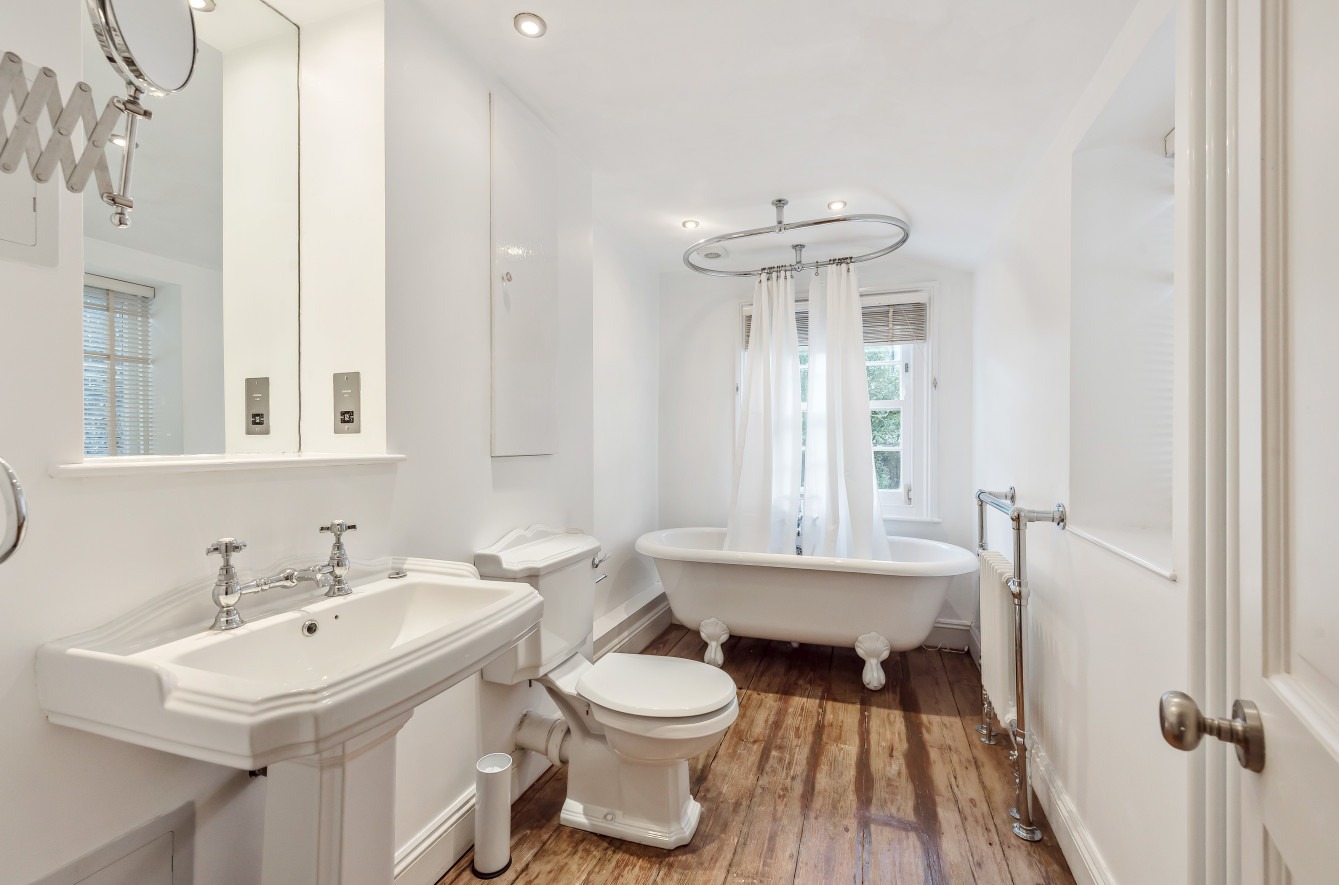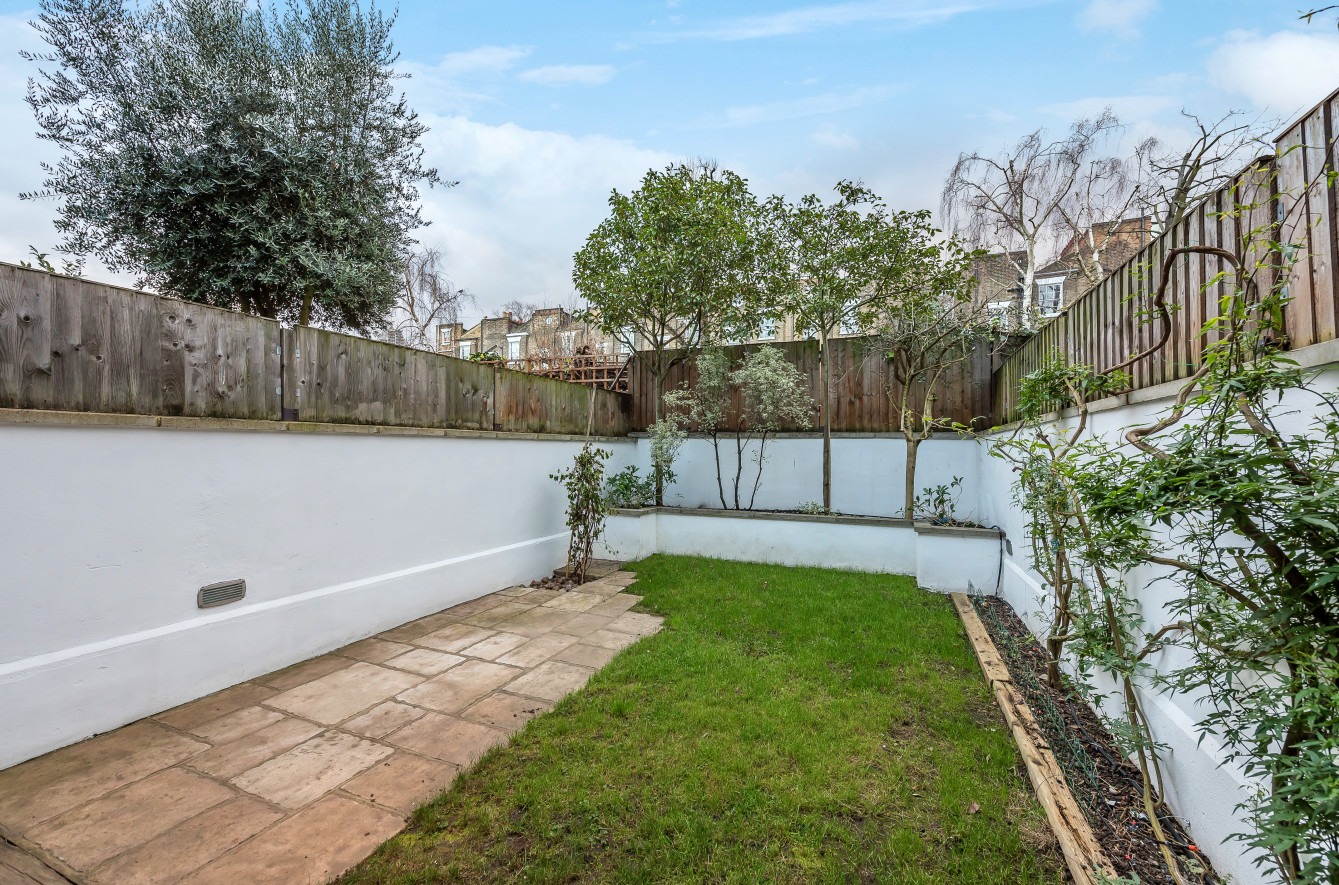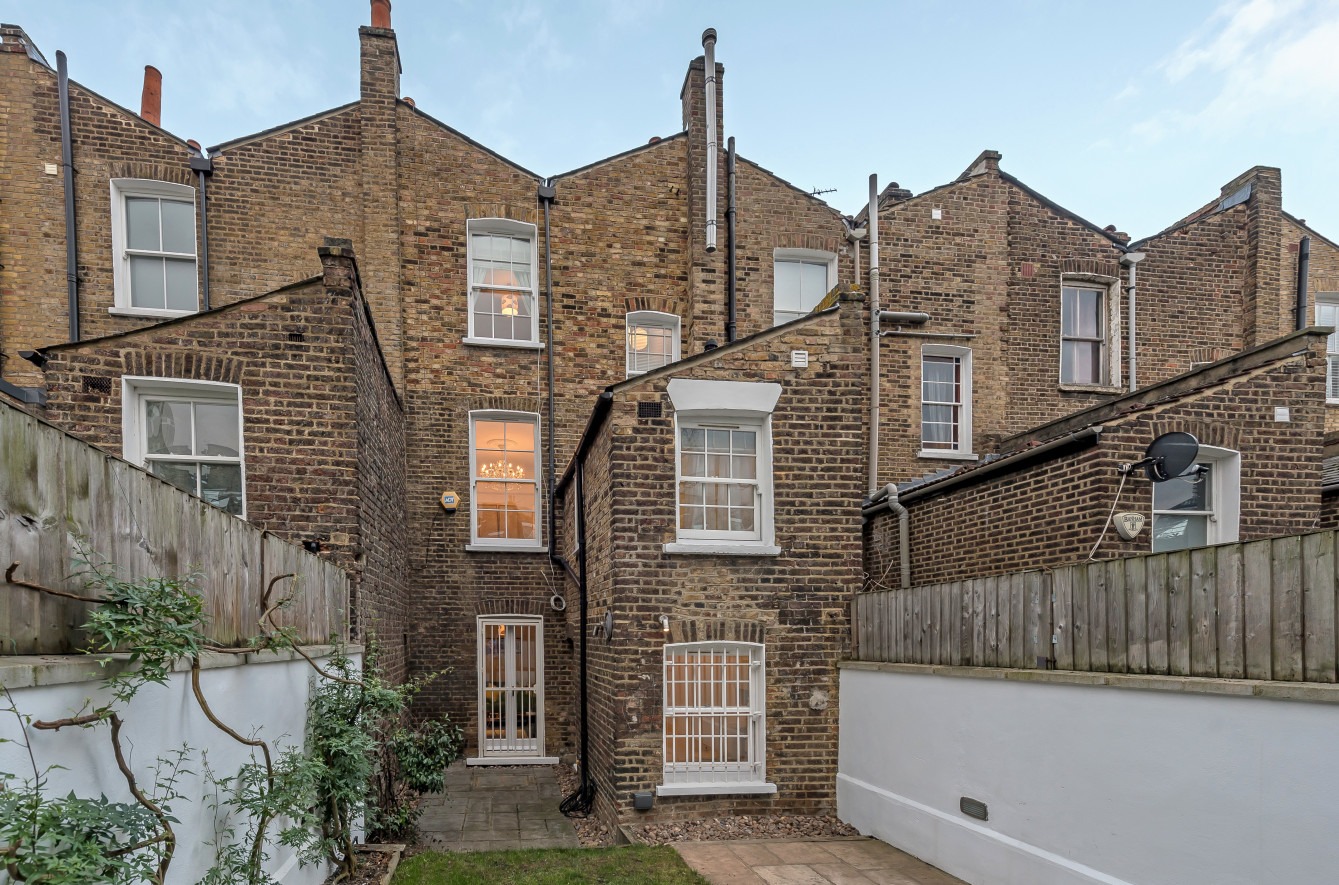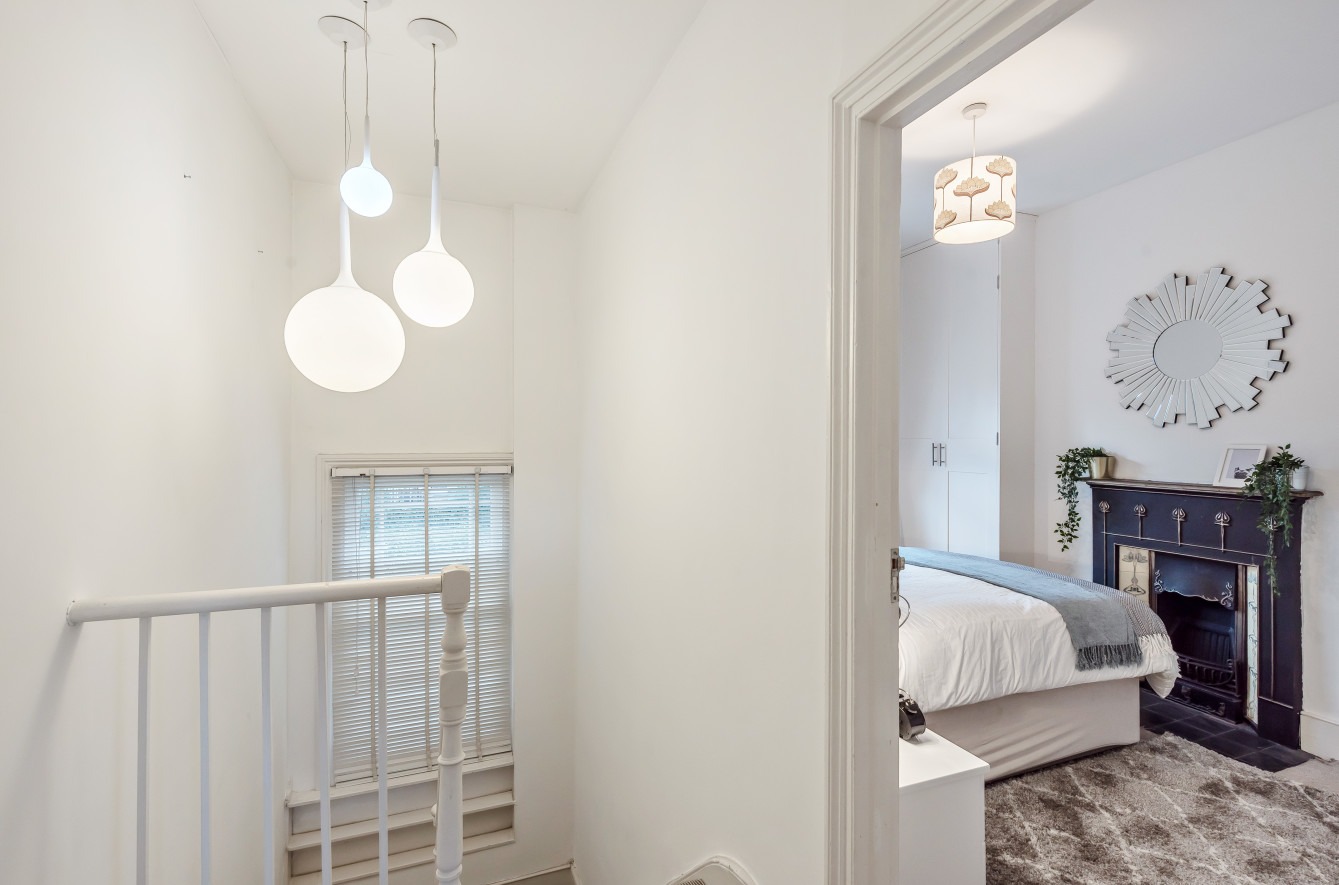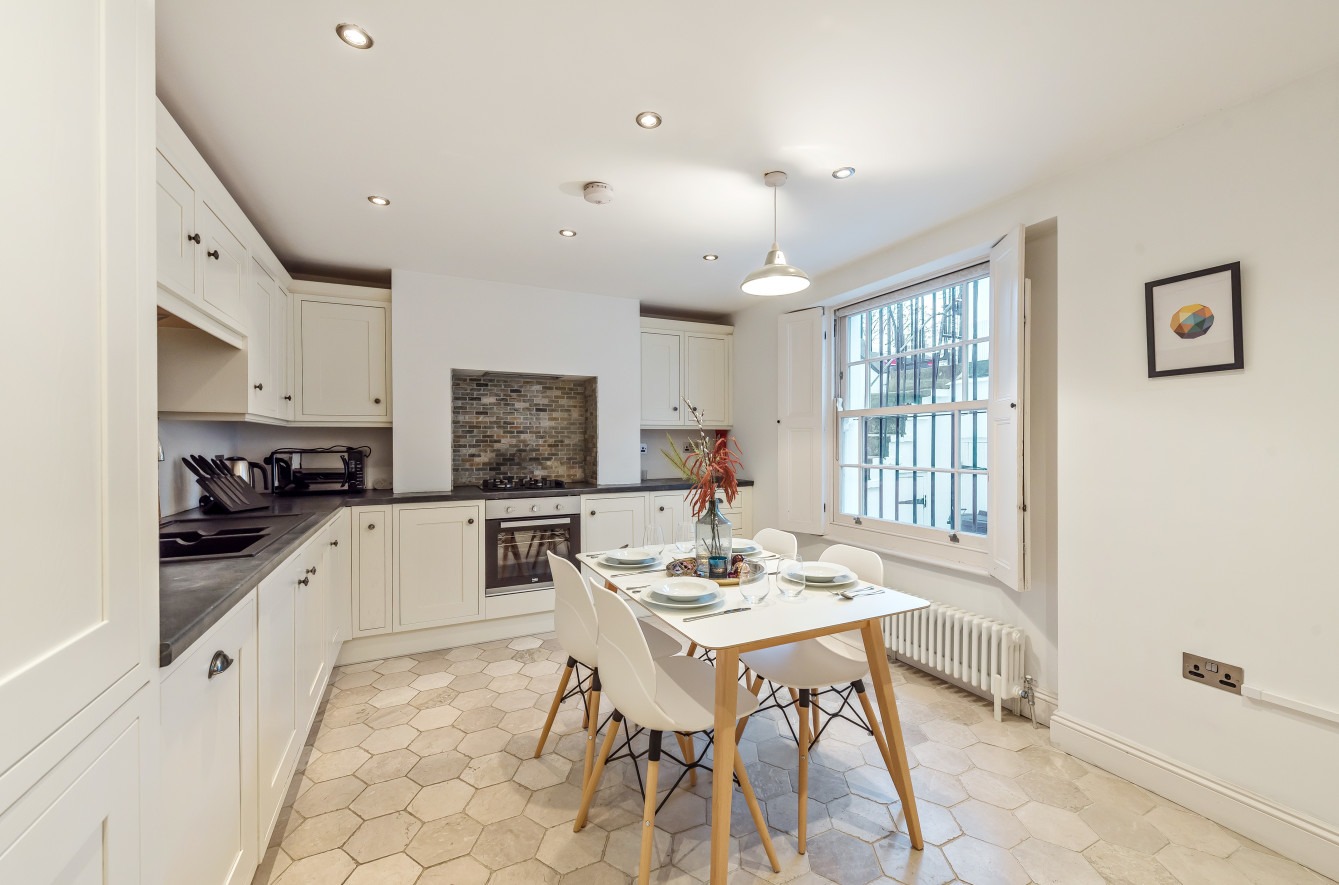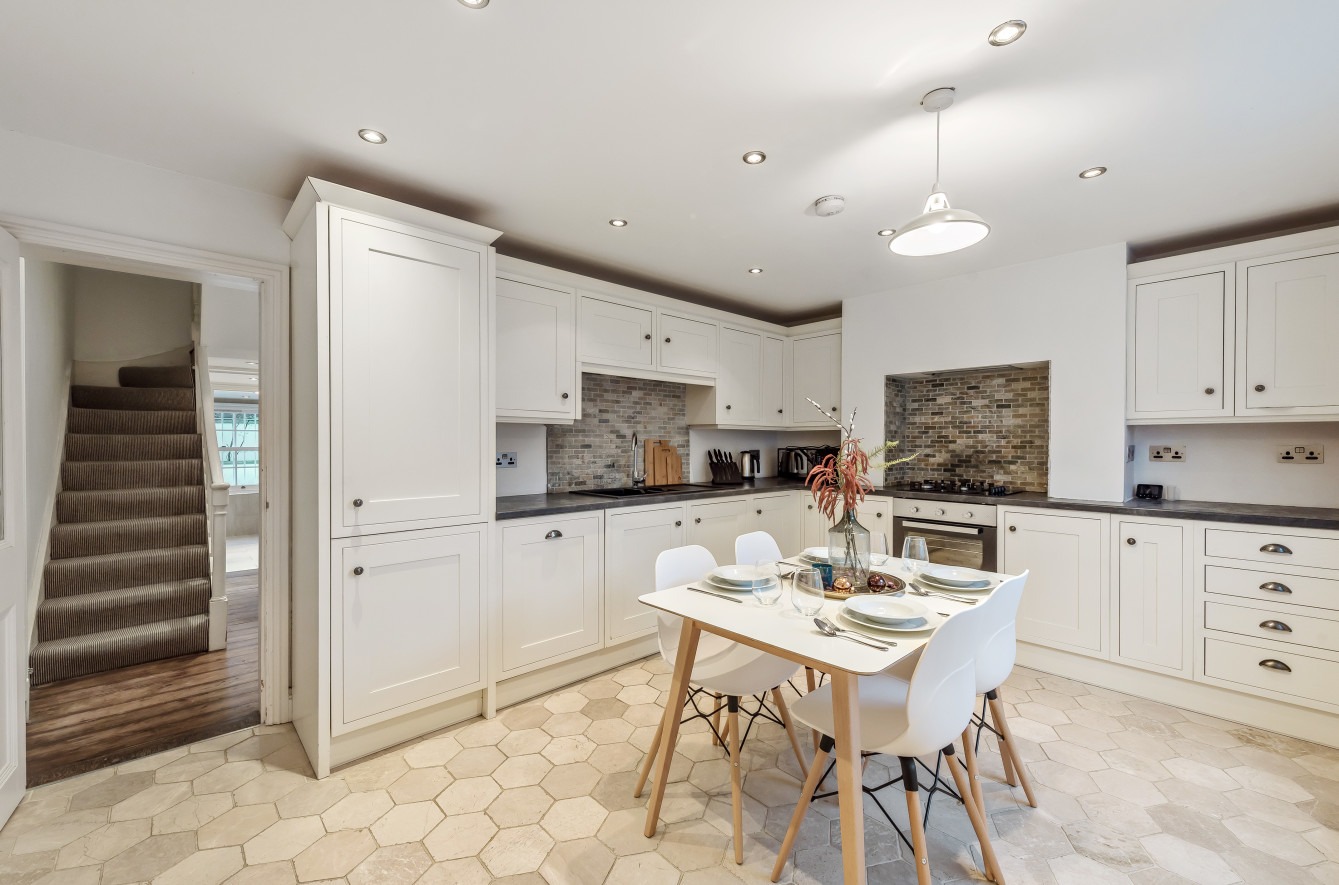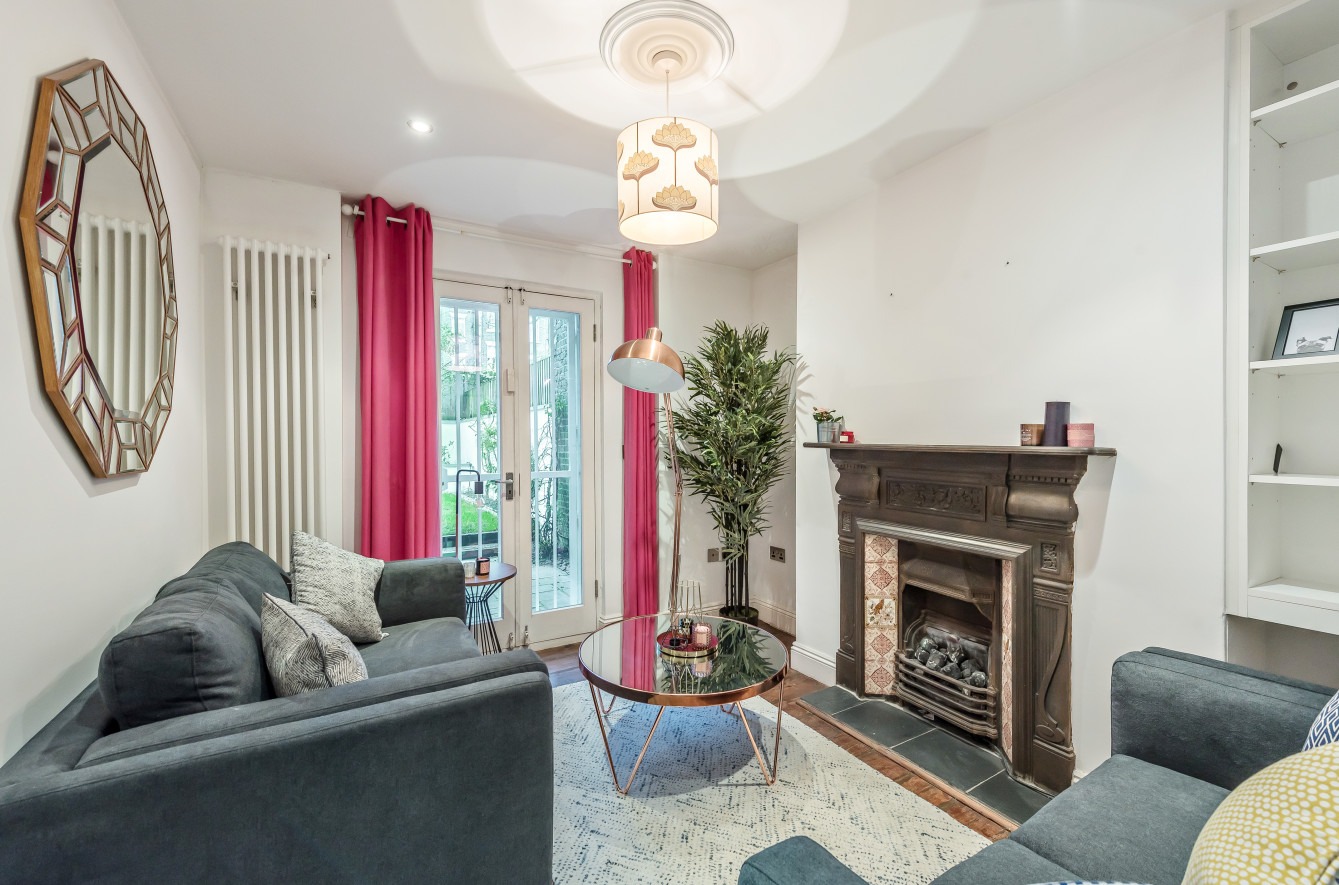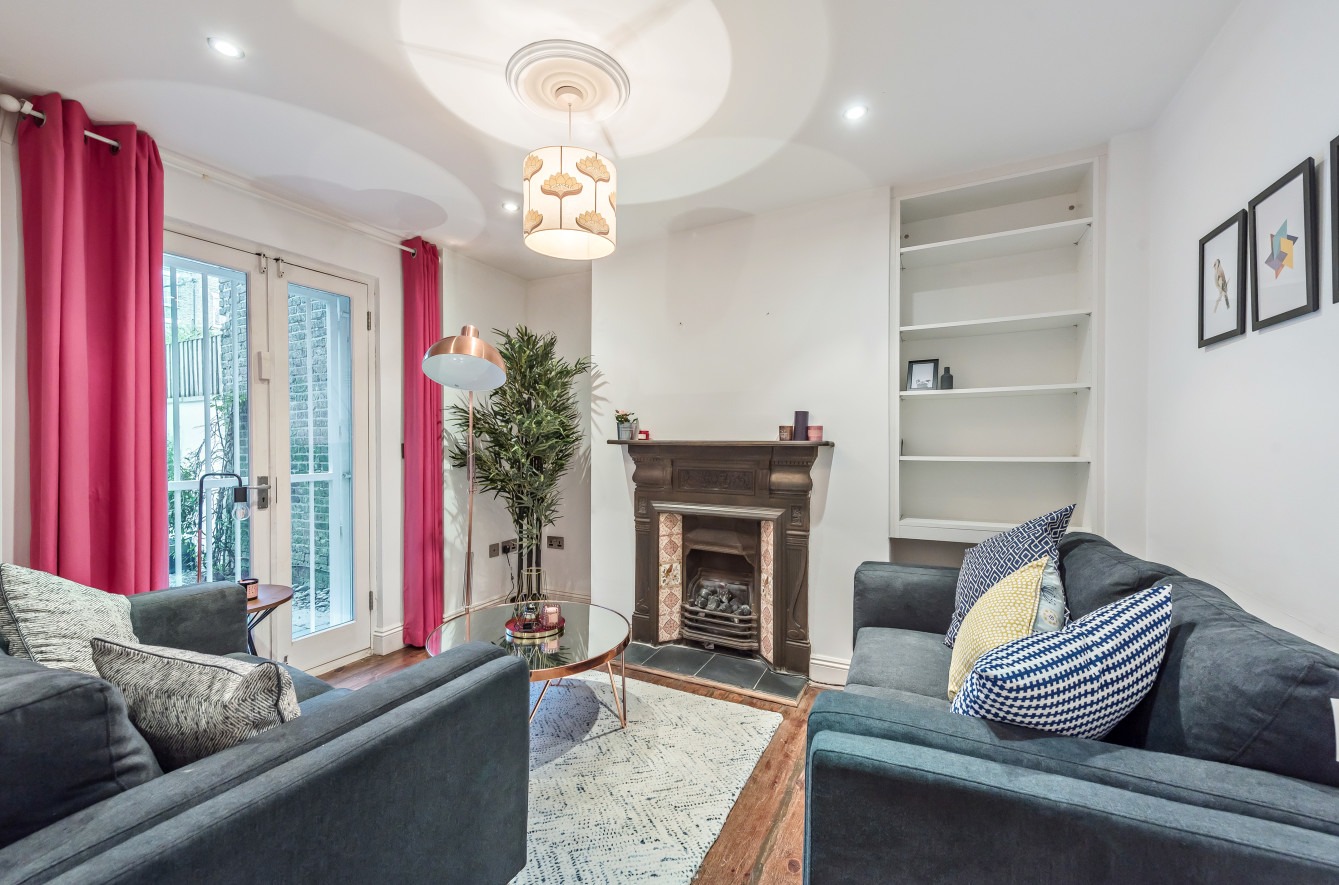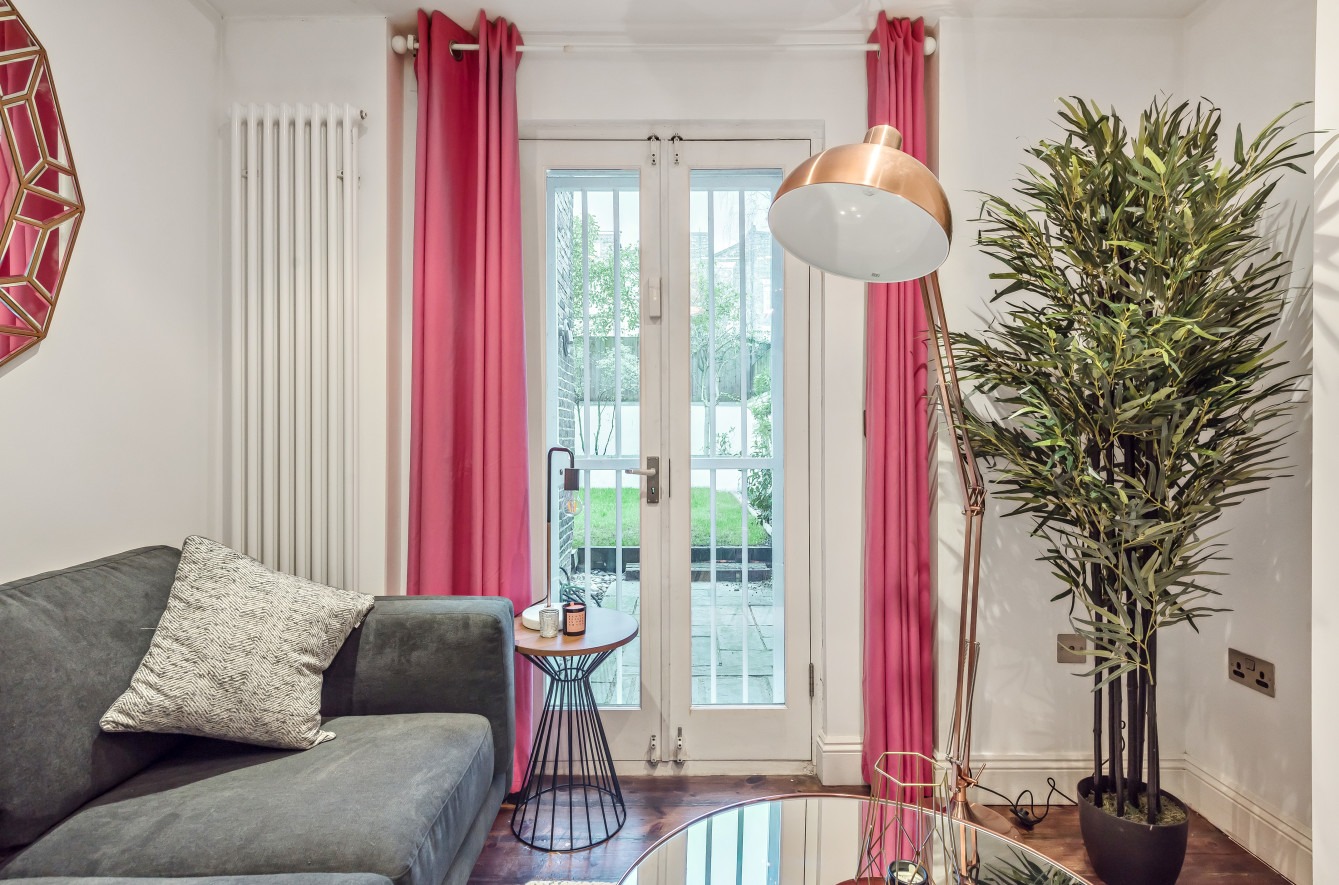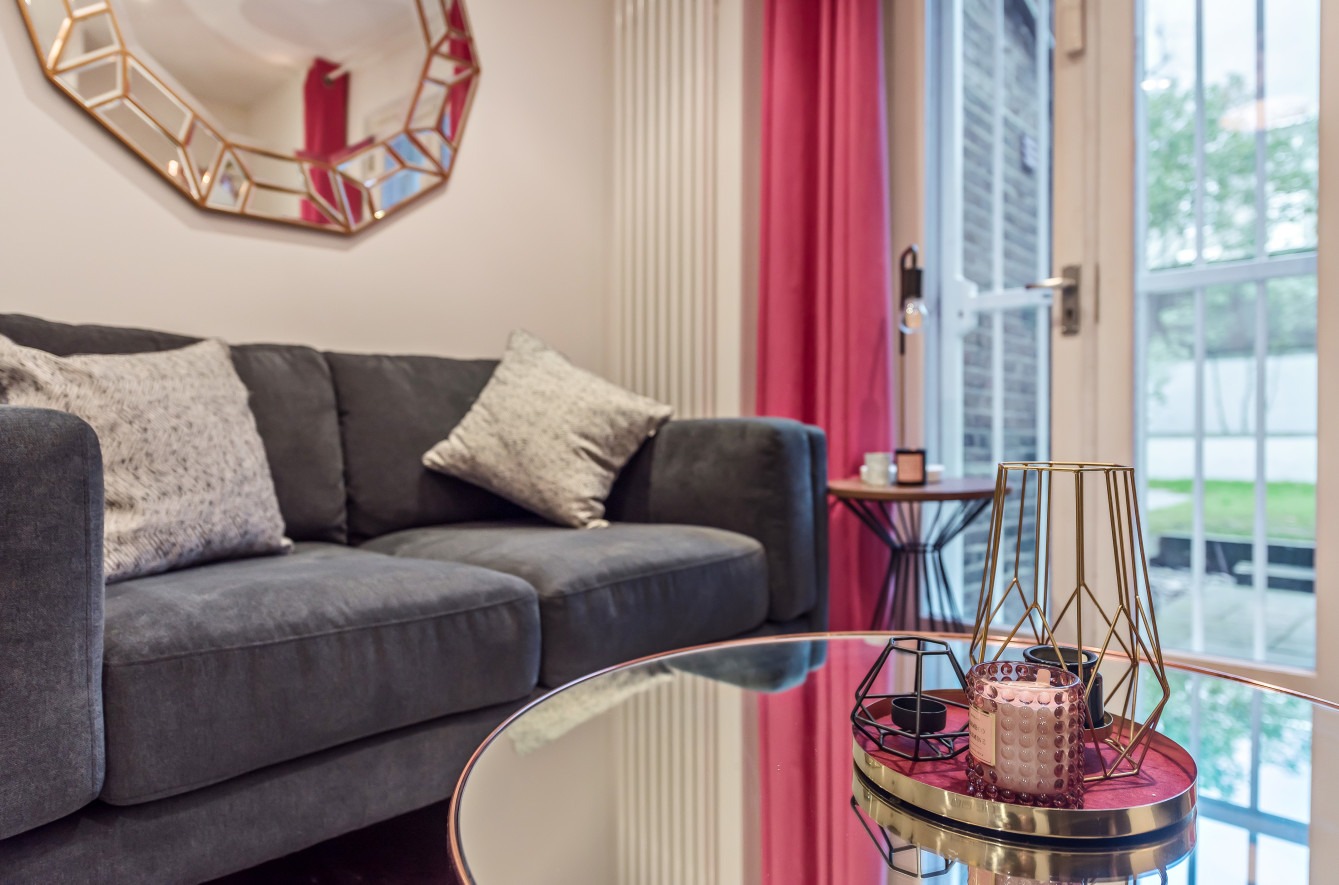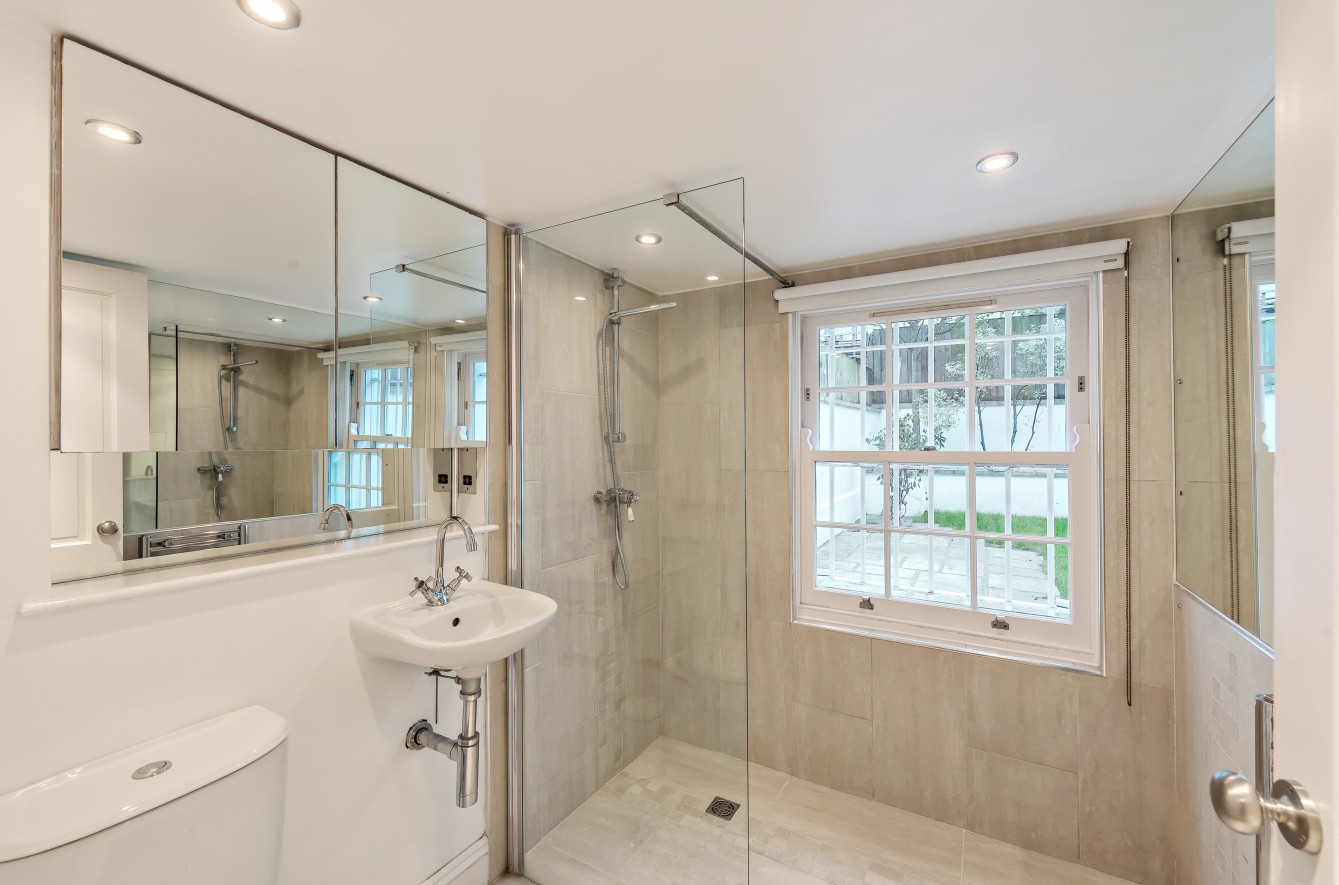 About the Property
A recently refurbished Georgian mid terrace town house in a prime location just off Upper Street. Internally there are 4 double bedrooms, 2 bathrooms, kitchen diner, and a living room on the lower ground floor leading out on to a patio garden. The property has been beautifully refurbished with a contemporary twist by our in-house designer. Chantry Street is less then a 5 minute walk to 'buzzing' Upper Street and all it has to offer with its the plethora of shops, restaurants, bars,cinemas, Clubs and Fringe theatres. It is also less than a 10 minutes walk to Angel Tube Station - With a short ride in to the City and West End this is great location for commuters.
The Properties Features
Dining Room
Fully Equipped Kitchen
Heating
Laundry Facilities
Outdoor Space
Separate Living Area
TV
Wi-Fi
Housemates
Your new housemates will be a mix of working professionals. The average age of a London Shared tenant is 29 years old and we try and create an even mix between guys and girls in our houses.
Services
Fully Furnished
Fast WIFI
Weekly Cleaners
Reviews
See what landlords and tenants make of their London Shared experience.
Sina Faramarzi
I'm not one to ever really leave a review, but on this occasion, I think it's thoroughly deserved. It's actually refreshing when an agent tells you "No, I don't think we should see that house, it's not right for you, let's try these" instead of forcing everything down your throat and trying to close a quick deal.
Hayley Ball
London Shared is such a godsend for young professionals. Everything from the website including virtual tours of the properties, to new vacancy email alerts and the high spec of the properties, not to mention the professionalism and down to earth nature of the agents, is all spot on.
John ter Averst
My property is let by London Shared and Saba is the Manager of the property. I am overjoyed with the way she runs everything connected to the let. She is delightful to deal with, charming and patient at all times. Whatever the problem is she never gives up until it is solved.
Claire Levavasseur
My property is let by London Shared. They have been very efficient, easy to talk to, answering all my questions in detail. Great experience so far, the Clapham team is a real pleasure to deal with.
Natassia Bates
I wish I'd known about London Shared from the start. I'd recommend it to anyone moving to London.
Abigail Cammack
All of the staff at London Shared were exceptionally friendly and made the whole process incredible easy. If you ever have a small issue the team are incredibly responsive and do not hesitate to answer any small queries. The house itself is in great condition and our housemates are really lovely, down-to-earth people. I cannot recommend enough.
Ellie Hecht
Such a lovely home – big spacious rooms and all very clean and tidy for when I moved in. The handover was really quick and all my questioned were answered in detail. Weekly cleaner & all bills included is absolutely great for the price you pay.
Milly Bolt
Not only where the houses furnished and maintained to an exceptional standard, but the level of professionalism provided, from knowledge of the area, handling of the process, and even driving me along the routes I'd need to take to the tube, made the entire renting process an absolute dream!!
Tom Kelman
Many thanks to Adam and Saba for a great service looking after my house. It makes such a difference having a good 'Mr & Mrs Fixit' when you need them. My third year as a landlord with LS, and we have a great relationship working to ensure the property is always in tip-top shape!
Connect With Us
Enter your Email Address to sign up to our newsletter